If you're a writer and self-publisher then you would most probably look for premium yet easy-to-edit book templates in Microsoft Word for your awesome publications. If so then you're reading a right post. Check out this premium 6×9 book template for Ms Word. You would definitely like it.
This great-looking 6×9 manuscript template for Word has everything you need and it also fits best for writing literary fiction books in Microsoft Word. This Ms Word printable book template is designed and formatted with perfect and clean styles. We have done everything necessary in this premium & free manuscript template.
Using best font for book designing
We have used only one font throughout this best looking 6×9 book template and that is "ITC Berkeley Oldstyle Std". This is a fantastic font for books typesetting and it will make your book looks professional & lightweight in terms of formatting.
We have included the above-mentioned font in our download package, please must install this font before opening the template.
---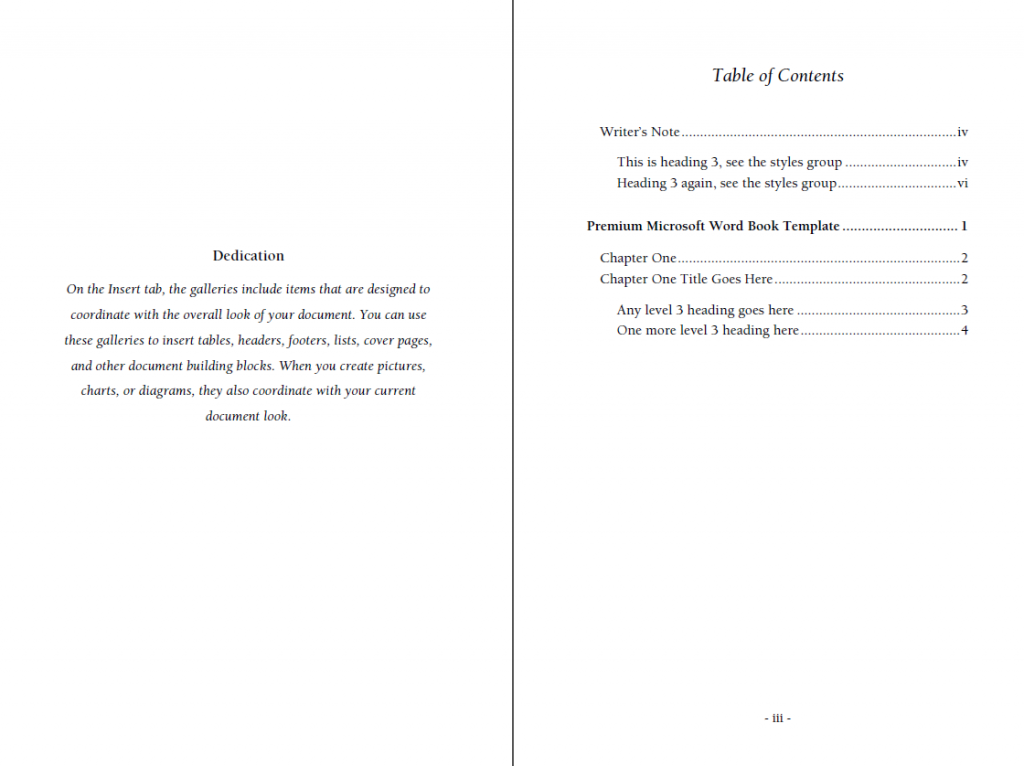 You can simply use this printable manuscript template for fiction or non-fiction books. However, it fits best for literary fiction books.
This premium 6×9 book template is well-organized and fully free at the same time. Start writing your book directly in it or copy your existing book text from any source, it would be easy to use in every way.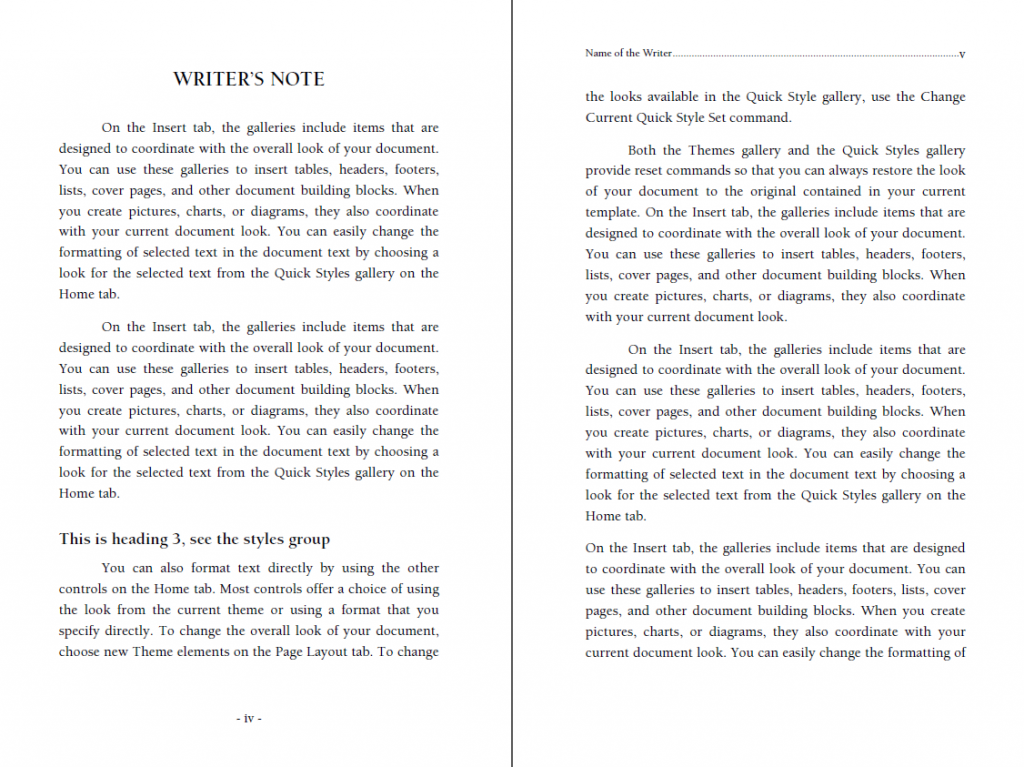 ---
Such perfectly designed & premium looking book templates in Word are not easily available even on some paid websites so you should give this template a try for your upcoming book, you would love it, definitely.
This editable book template for Ms Word is made with perfection and this is something like a modern book interior template for KDP, Ingramspark or any such self-publishing company. This amazing book template can be easily converted into ebook formats as well, i.e. Kindle or ePub.
---
If you need any help for using this book template in 6 x 9 paper size, write to us through the comments box or by sending us an email, we will be more than happy to help you.
And also check out our free & premium book templates here
---
Template features
Premium book design in Word, free
File format: Microsoft Word, Adobe PDF
Paper: 6 x 9 without bleeds
Fonts used: ITC Berkeley Oldstyle Std (included in packaged zip)
Proper margins, sections, headers/footers, gutter etc.
Best looking book design with automatic TOC
Fully adjustable and customizable
Its FREE 🙂
---
Download premium 6×9 book template
If you like it then please share your thoughts in the comments box.